OneCNC Germany exhibited at EuroMold 2012 Europe's largest international show of Mold 27 to 30 November 2012.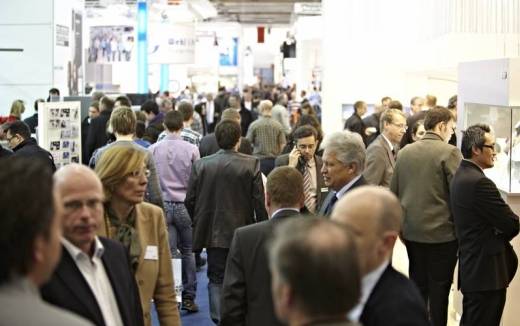 EuroMold is the world's leading trade fair for Moldmaking and Tooling, Design and Application Development, and presents itself as an international meeting of the whole process chain "From Design to Prototyping to Series Production".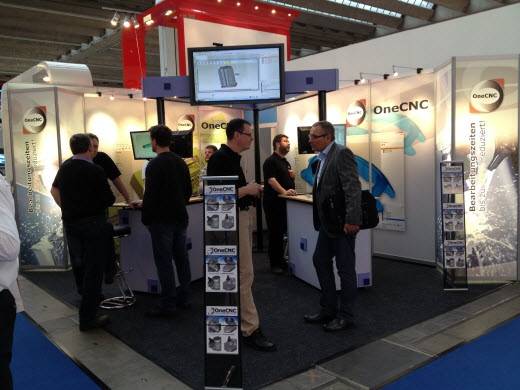 The show was a success for Germany OneCNC shows the latest functionality OneCNC users and to promote the full range of products to new customers.
Haas Automation was with great interest their new Haas UMC 750 universal machining center for 3 +2 and full 5-axis machining is designed in their state. They were 5-axis simultaneous machining parts with OneCNC programmed XR5.
The inset shows the sample OneCNC part was machined on the Haas UMC 750th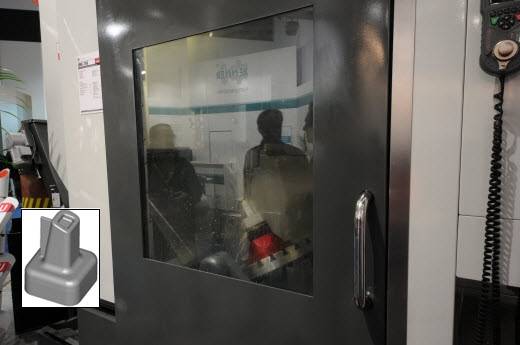 OneCNC Germany were also represented at EuroMold OneCNC with application engineers from Germany Italy Netherlands Denmark and Australia at hand.
OneCNC Germany has to provide application engineers, on-line or on-site training and support for the entire Germany Austria and other European countries.
OneCNC Germany knows how to make parts and their application engineers have extensive manufacturing backgrounds, assisting in the procurement of the best advantages of using OneCNC can offer products.
If you want to make a personalized online demonstration OneCNC have products with the knowledge that the products can fully support at your place of business please contact to:
OneCNC Germany >> Ph +49 5261 288940