OneCNC Benelux exhibited at the METAVAK show in Gorinchem Netherlands 4-6 November 2014.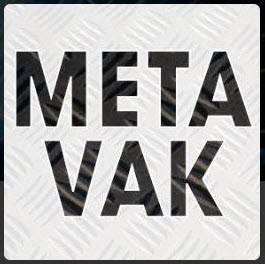 This was the tenth time METAVAK offered in Gorinchem a meeting platform for companies from the industry. 
This is a very popular metal industry fair in central Netherlands and always a good place to meet OneCNC Benelux. 
At the exhibition METAVAK exhibition there was opportunity for industry suppliers of metalworking machines, tools and other products and CAD CAM services to meet prospective customers. 
The contacts and networking between exhibitors and visitors were encouraged by the full service concept of the show. 
OneCNC Netherlands were kept busy as usual demonstrating the range of products both to existing customers as well as new customers.
OneCNC Benelux are a very experienced and capable team with a strong presence and well respected in the Netherlands.
When you speak to a OneCNC Benelux application engineer you can be assured that the wealth of experience they have can be very helpful in matching your software manufacturing needs with the best applicable solution.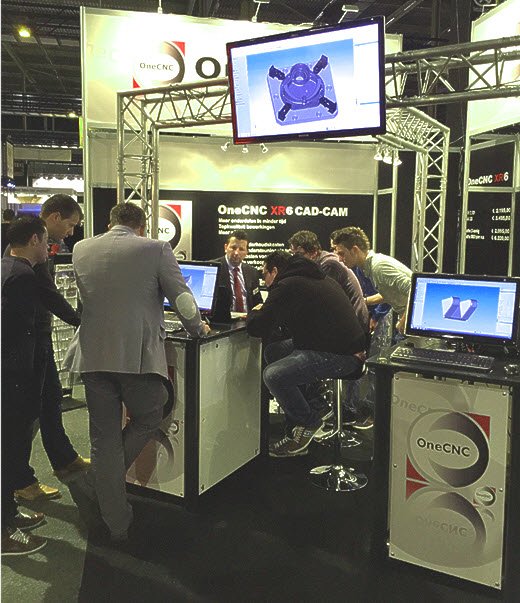 OneCNC Benelux cover all of the areas of the Netherlands Belgium and Luxembourg.
Full training is also offered so that you can be manufacturing with the OneCNC advantages and efficiency on the shortest possible time.
For further information on OneCNC products in Benelux contact OneCNC Benelux >> www.onecnc.nl
OneCNC Benelux
Mierloseweg 40
5666 KA Geldrop
The Netherlands
ph:+ 31 (0) 40 22 66 212 
fax:+ 31 (0) 40 22 40 794