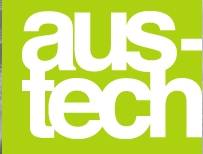 OneCNC exhibited at Austech 2011 at the Melbourne Exhibition Centre, Australia.
Austech is Australia's premier advanced precision manufacturing and machine tool exhibition. Austech is the only show that specifically targeted in metal processing, machine tool and ancillary market held in Australia annually.
Owned and operated by Amtil Austech covers the key areas of the machine tool and metal processing machinery industries.
It was a very busy show for OneCNC and one of the most successful shows OneCNC.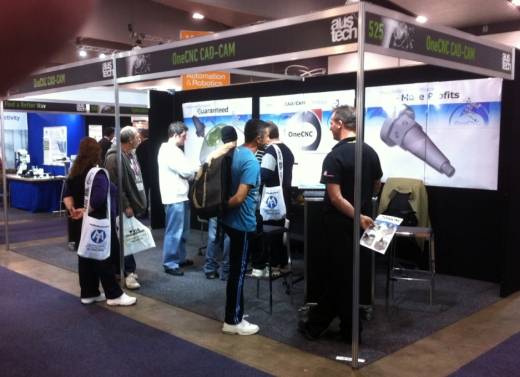 Of particular interest and success OneCNC was multi-axis solutions with additional interest on the boom of mining.
For product information please contact:
OneCNC Australia
39 Middle Street
Cleveland
Queensland 3163
ph 617 32862527