OneCNC today released a product brochure for OneCNCXR7
OneCNCXR7 is due for release early November 2016.
This release is of enormous interest to existing users who like to have great new features with each release.
This brochure is now available online from the OneCNC.Net support page found here.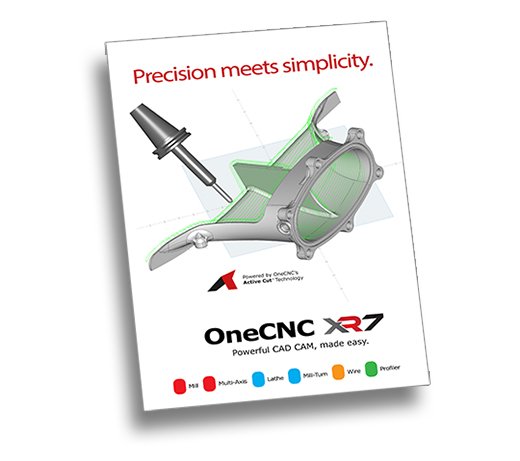 For further information about OneCNCXR7 Please contact your local sales office.