For more than 20 years S & A Engineering has served the automotive and instrumentation industries; designing, machining and prototyping with plastics, aluminum and steel.
Reggie Smith, owner of S & A Engineering, purchased OneCNC in 2001 which was his first jump into becoming a full CNC shop with CAD/CAM capability for accepting 3D solid models.  He previously used another software calling it "clumsy at best and incredibly hard to learn".  A friend had introduced him to OneCNC and immediately he felt that OneCNC could handle the 3D part files he received and get the job done.  "When I first purchased OneCNC, I knew I would have no trouble importing and machining any part files". 
"Dealing with OneCNC sales and technical support has been a very friendly and helpful experience, and my last upgrade reminded me of how powerful and easy OneCNC software is and has continued to be over the years".   
"Having the capability of machining in 3D with OneCNC has allowed me to expand my business and maintain customer relationships, and generated many referrals due to OneCNC's toolpath reliability.  OneCNC has contributed to my reputation which has been a blessing".
S & A Engineering primarily focuses on the design and build of special machines and fixturing; as well as the foundry wax injection die industry within the Michigan area.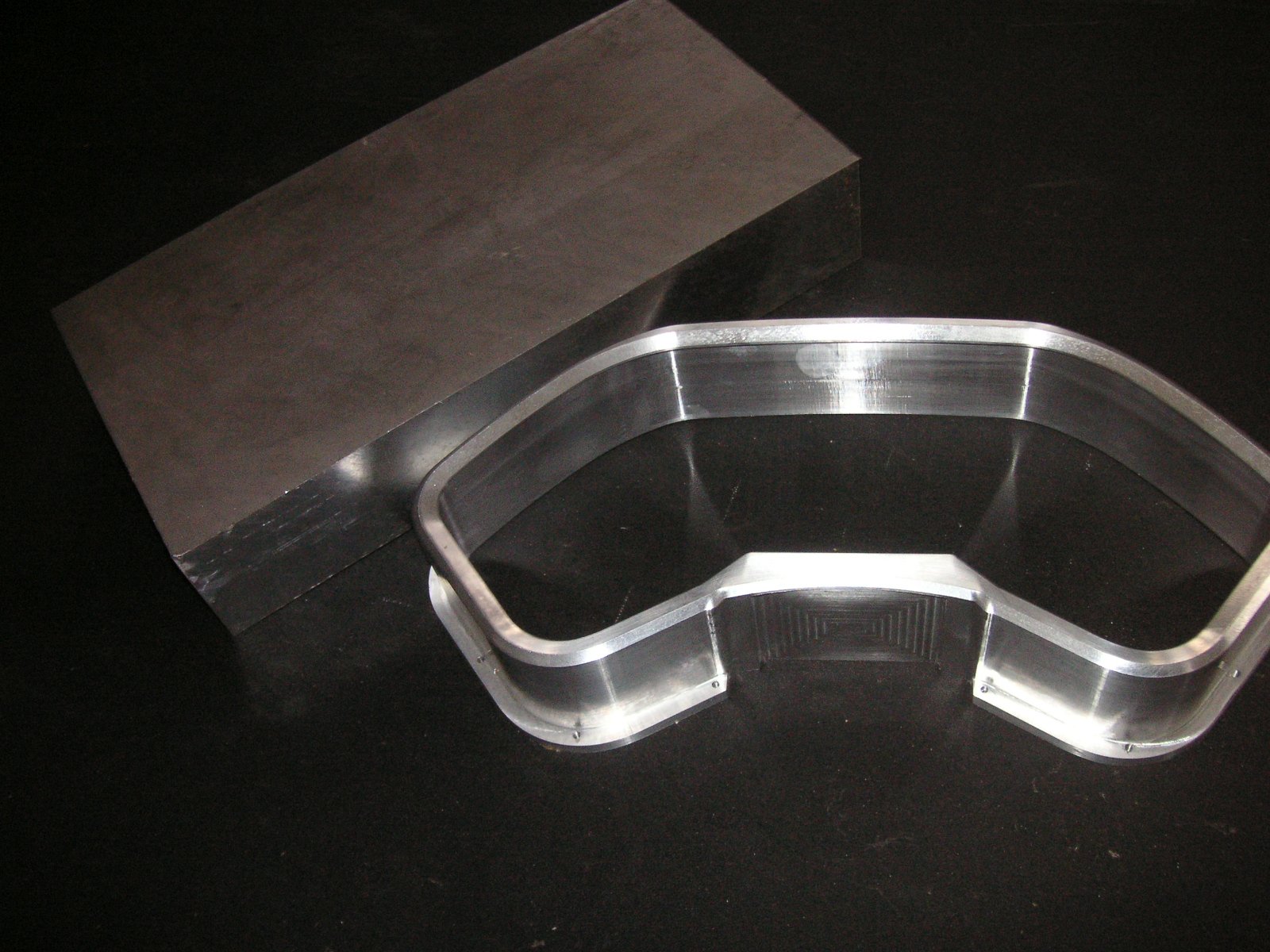 "OneCNC does a great job, and it is easy to use.  Dealing with OneCNC for so many years, I always know that when I need support, I will get the help I need because OneCNC stands behind their product.  With OneCNC, you're never on your own"
S & A Engineering
Mr. Reggie Smith
Montague, MI