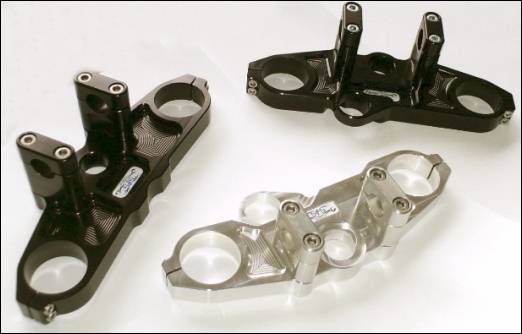 The Street Fighter Store was originally set up in late 2002 for the simple reason that for our own projects we could not find high quality street fighter and custom accessories available anywhere in the UK (as the old proverb states: you cannot make a silk purse out of a sows ear) this rings very true when it comes to certain UK manufactured "street fighter/custom" parts of dubious quality and fitment.
Once located overseas these parts then proved hard to buy due to various hurdles such as the language barrier and difficult payment/delivery terms from foreign suppliers.
Then I decided to get into manufacture of my own parts, we purchased a Haas Mini Mill and OneCNC Express from OneCNC in UK.
Even though I had never machined parts before I found using OneCNC Express and the assistance in being trained by Peter from OneCNC I was soon making parts as you can see from my part pictures.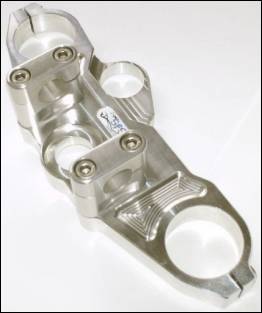 Using the power of OneCNC Express software even though it is the base version of their software is such a dream to use and understand which gave me the immediate confidence needed to make my parts on the CNC mill.
The truth is OneCNC has saved my business due to the problem of the financial crisis and currencies around the world changing making the imported costs higher but now I am manufacturing the parts myself for much less cost than importing them.
Matt Howe
The Street Fighter Store
Drop by my web and see my other products.