OneCNC Italy Exhibits at Samumetal 2014
Feb 13 2014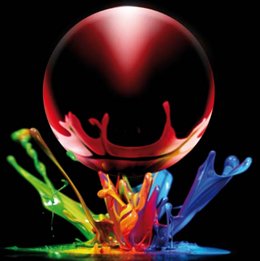 OneCNC Italy exhibited at the recent Samumetal trade show 29 January to 2nd Feb 2014.
Samumetal was the 17th show and held in Fiera Di Pordenone, Pordenone, Italy
Samumetal is a trade show from the tools and technology sector of metal manufacturing. The exhibition is mainly of machinery and plastics materials and offered great visibility for manufacturers to see the latest technology for the design creation and also the manufacturing processes.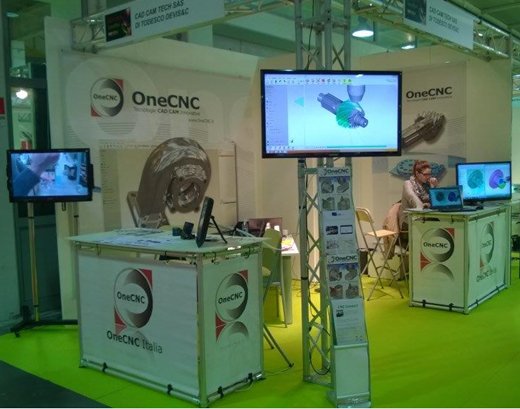 As part of the strategy of marketing OneCNC to the whole of Europe OneCNC Italy exhibited at Samumetal.
For an on-site or on-line demonstration of OneCNC contact OneCNC Italy
OneCNC Italy
Via Bassano del Grappa, 48/G
36030 Sarcedo (VI)
Italy
ph:+ 39 393 438 3373
www.onecnc.it
Best Ever EMO OneCNC Germany
Jun 17 2013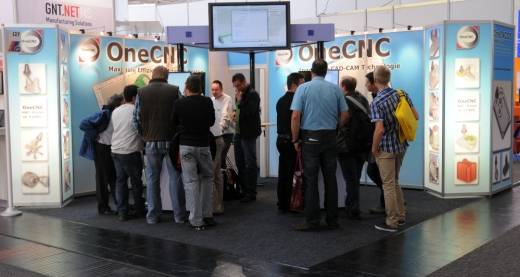 EMO 2011 was the best OneCNC Germany, with a high degree of firm orders and visitors for a strong sales leads. EMO 2011 was the fourth in a row that OneCNC Germany has exhibited in Hanover and Milan shows. Organizers stated that the presence of more than 140,000, which was provided by potential customers available to a large source.
OneCNC believes that participation in the EMO in Hanover provides a backbone for the whole of Europe to build sales with a potential spin-off globally. The machine tool industry also seemed to receive purchase machinery during the fair in full swing and positive comments from some customers. OneCNC presents the latest CAD / CAM solutions for a variety of potential customers.
OneCNC is a known product line in the CAD / CAM arena known for the quality of products offered at very competitive prices. OneCNC is so advanced efficiency in construction area and the products are free of any additional maintenance costs and provides a solid acceptance of European customers.
Features such as the proven HS Machining features are included as part of the standard features at no additional cost. The exhibition in Hanover, Germany, the OneCNC describes as the most important international meeting place for the CAD / CAM metalworking and the complete line of products was put to a large number of new potential customers to the test.
OneCNC staff also enjoyed meeting with many existing clients from all over the world who were attending the show. OneCNC Germany also had representatives from hand Benelux Great Britain and Italy Australian offices.
For information about OneCNC featured products at the Hannover: