DPNS Racing Parts is a specialist design and editor of accessories for racing motorcycles in the Netherlands. DPNS Racing Parts designs and manufactures all kinds of parts for different types of engines, such as road racing, dirt bikes and street fighter.
With an emphasis on design for production, but without compromising on style and aesthetics parts are modeled for in-house CNC machining.
With OneCNC XR5 for modeling and CNC programming are efficiently processed parts for CNC machining centers microns.
Here in the photos shown are the prototypes DPNS racing rear sets for the Ducati Panigale.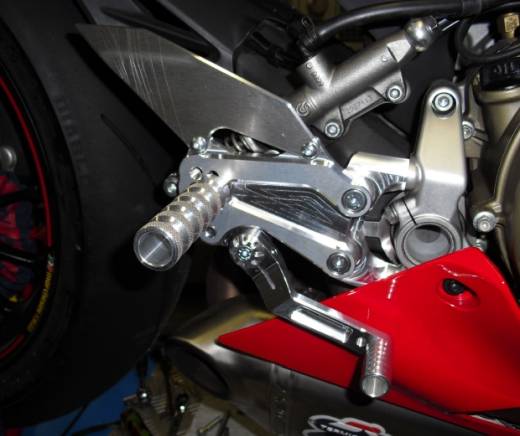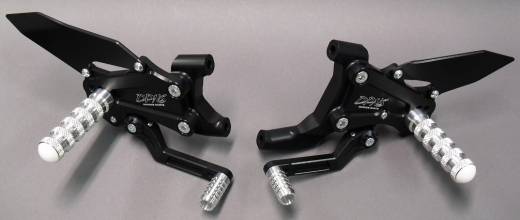 DPNS Racing Parts
Giant Mountains 3
BA 5508 Veldhoven
Netherlands
Email:
Website: www.dpns.nl
DPNS Racing is proudly powered by OneCNC Benelux support and if you want to be a part of OneCNC Benelux group of customers in the Netherlands, its contact:
OneCNC Benelux
Mierloseweg 40
5666 KA Geldrop
Netherlands

ph + 31 (0) 40 22 66 212
Fax + 31 (0) 40 22 40 794
E-mail:
Web: www.onecnc.nl