Moulding Expo 2017 International Trade Fair for Tool Pattern and Mould Making is every two years in Stuttgart Germany. The show is divided into several exhibition areas the key focus is on classic tool and mould making as well as pattern and mould making. In addition the fair shows systems and service providers relating to plastics technology and metalworking: from manufacturers of machine tools and hot runner systems through to CAD CAM software providers.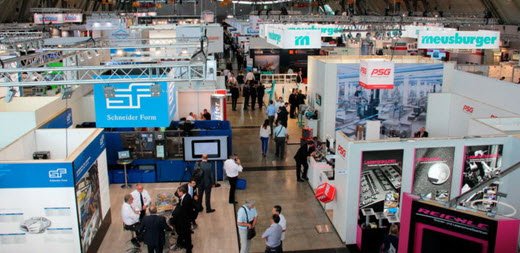 OneCNC is very well established in this area of German manufacturing and it is an excellent chance to meet with OneCNC users and future customers to display the latest OneCNC CAD CAM technology.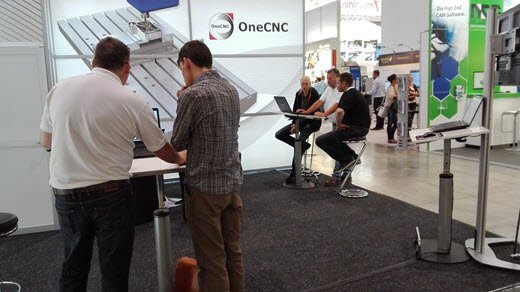 If you were unable to attend for a personalised demonstration of the OneCNC CAD CAM Solutions we remind you that on-line demonstrations can be arranged at a convenient time so that you can evaluate first hand without leaving your shop.
OneCNC Deutschland offers on-site training in your shop manufacturing your parts.
For Further Information Contact >> OneCNC Deutschland